The Wanton
by
Rosemary Rogers

Published April 1,1985
Avon Books
ISBN: 0380861658
English
3.26 of 5 stars
|
195 ratings
·

My rating:
4 of 5 stars
Actually, 3.5 stars out of 5.
I remember reading
The Wanton
as an early teen (13 maybe). I found it hidden in a bedside drawer and once I started reading I realized why. I thought it was crazy then and, at 37 I still think the same thing. I mean c'mon look at that cover. What early 90's teenager could resist reading this when their parents weren't home?
When it comes to stupid, there are times the main character, Trista, takes the cake, especially when it involves her stepbrother, Fernando. In her defense (and in the beginning), she was 16 years old and it was the 1800s. And, she'd been shit on a lot by her mother. She was a definite masochist and unreliable narrator. I couldn't tell if she enjoyed the non-consensual BDSM thing every guy in the book had going on for her, but I sure as hell found it interesting.
Except for the brother thing. And, the "I will rule you" thing. I can't believe the father and aunt never realized what was going on with Trista and her brother, Fernando, and I've never been able to understand her fascination with him.
The writing was difficult to follow most of the time. I often wondered if the characters and the writer were tripping on acid, that's how far out there the plot and writing seems. I've read other books by
Rosemary Rogers
, such as
Love Play
and
Sweet, Savage Love
, but none were as disjointed and just plain
weird
as The Wanton.
But, hot damn, Blaise Devenant!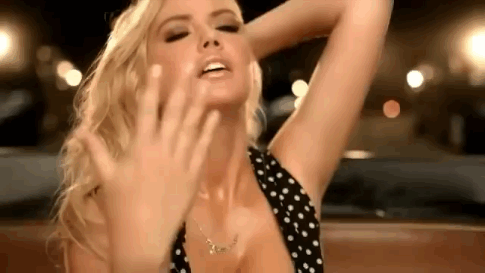 View all my reviews
- Tara